Who We Are
k2o Creative is an award-winning creative agency with more than 20 years of experience creating integrated content, promos, trailers, and Upfront presentations for networks and movie studios. As well as product spotlights and business-to-business presentations for major brands.
Our client relationships are what makes us different. The relationship comes first.  Working together and truly collaborating is what sets us apart.
From conception to delivery we pride ourselves on our ability to get the job done quickly without causing the creative to suffer.
k2o is backed by the agency power of Hothouse, Inc. The creative collective was formed out of the need to offer our clients more.
By implementing Hothouse's marketing strategies to our collaborative storytelling process we are able to deliver compelling content for any screen, channel or platform.
Our studio team of directors, videographers, producers, editors, and graphic designers work with our clients to ignite the creative process and bring their brand story to life!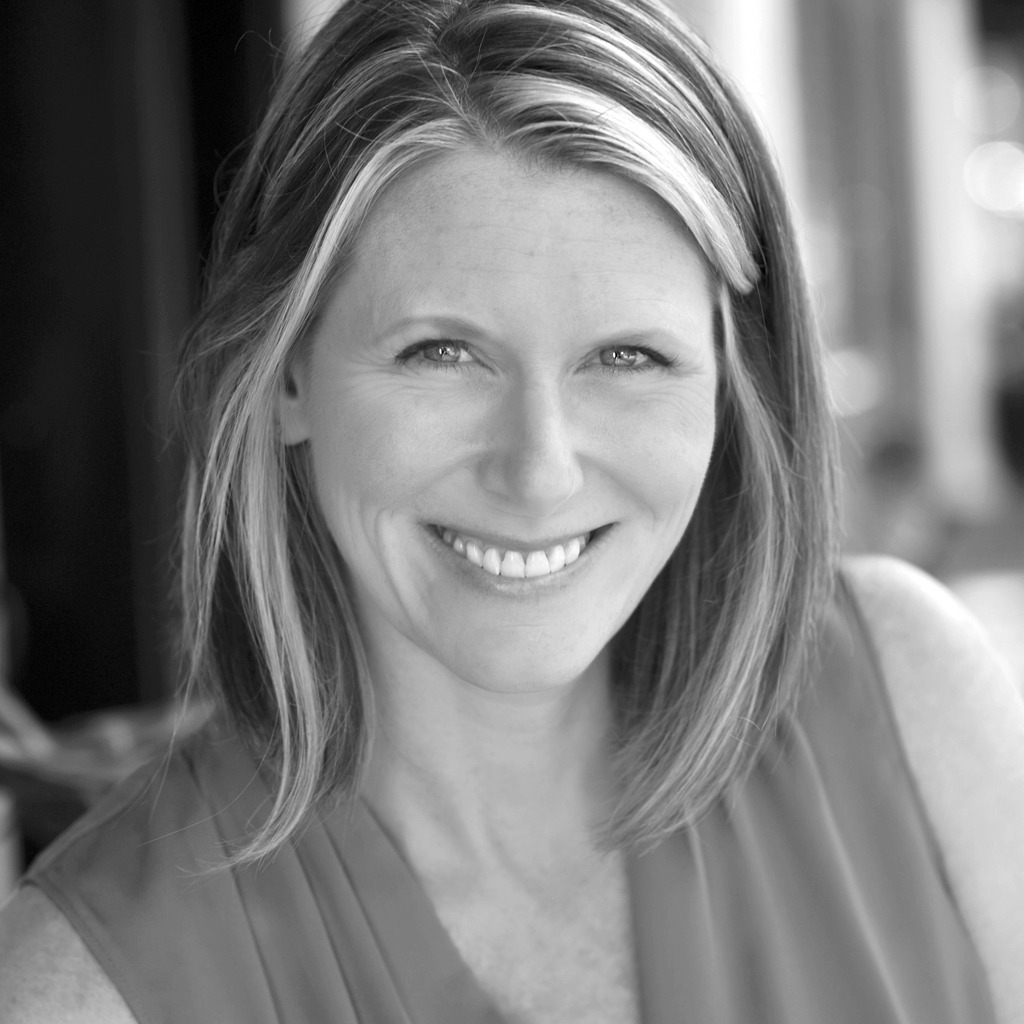 KARA KROHN
k2o Creative
CREATIVE DIRECTOR
Award winning writer, producer and editor. Oversees all aspects of Studio Collective projects.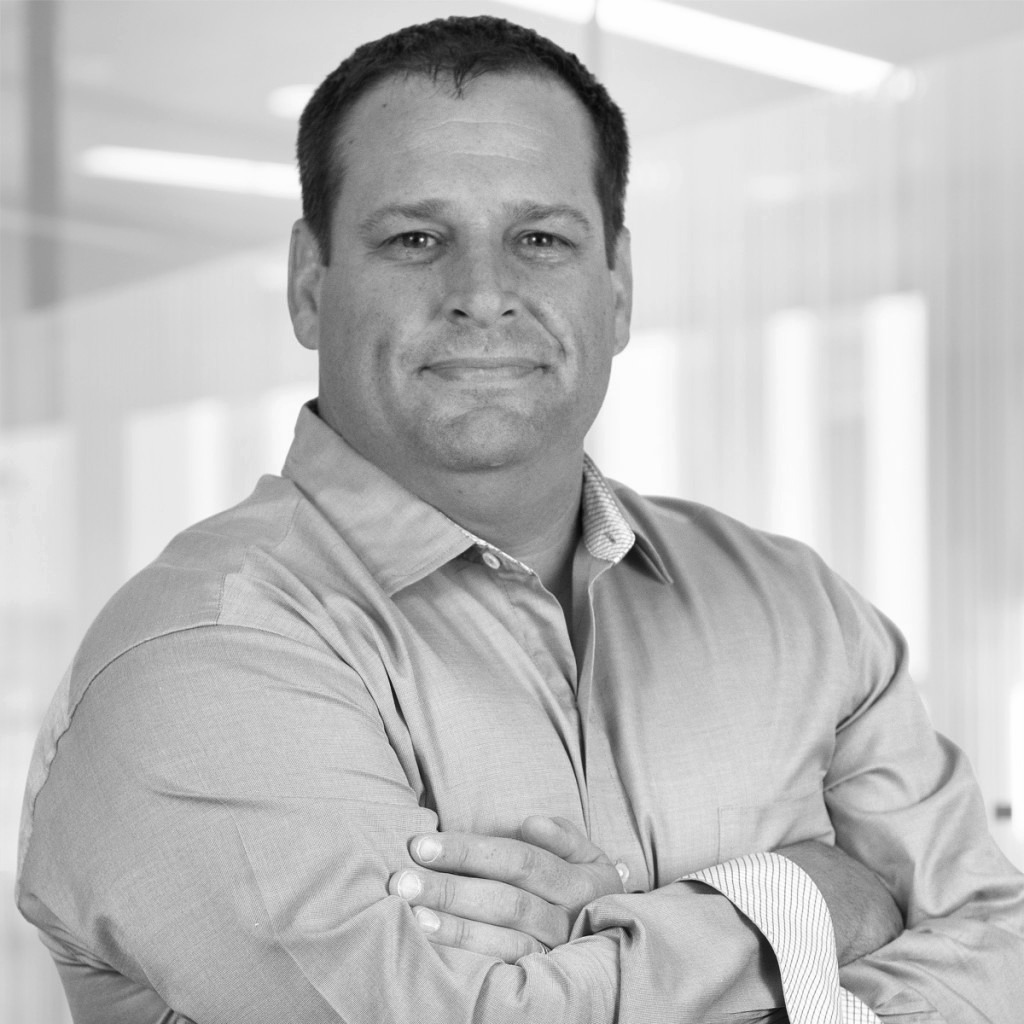 SHAWN CLARK
Hothouse, Inc.
VP, PRODUCTION
Leads strategy and day-to-day operations for Hothouse Studios.